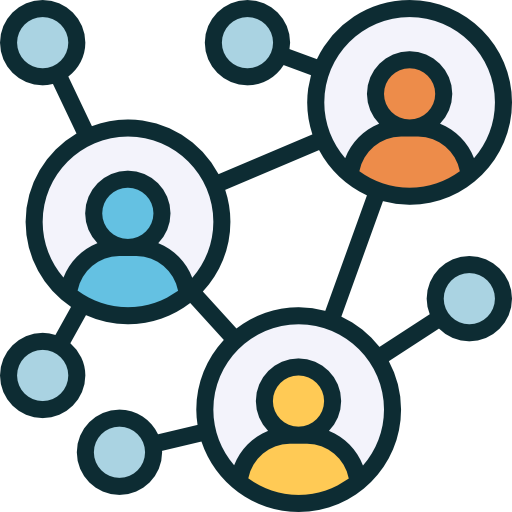 Create the environment for the exchange of best practice – via its European Mission Network EMiN.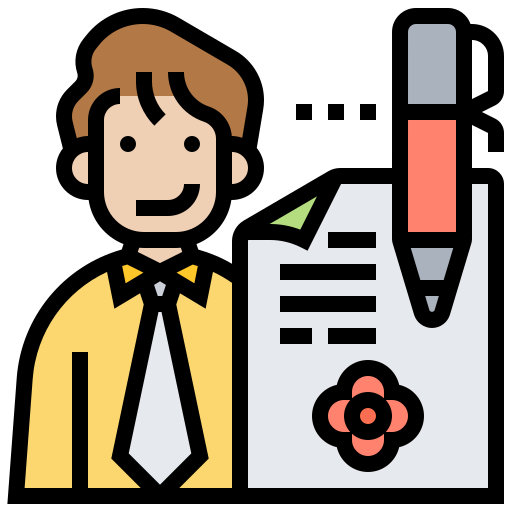 Document the framework of EU-Mission activities in Member States and Associated Countries, existing and emerging and governance levels – via Mapping WP2 and mission data platform.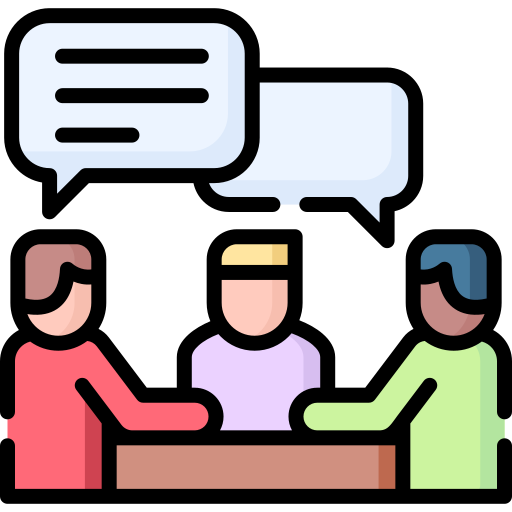 Facilitate the engagement of regional and local actors in support of EU-level, national and regional activities – via its events and MLE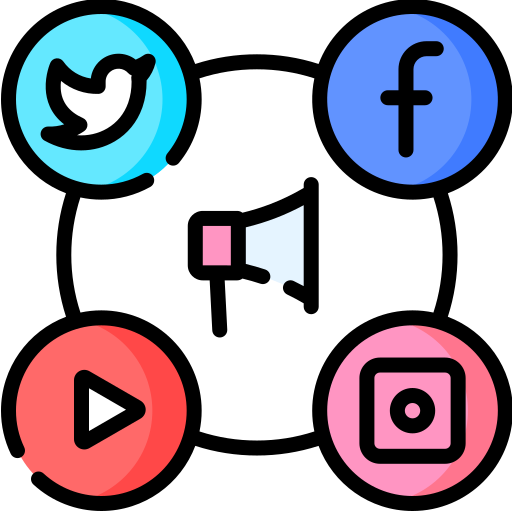 Raise awareness to engage and mobilise key stakeholders and citizens to actively participate – via its communications and Events.
support the alignment and coordination between national, regional and local initiatives
exchange best practice on how complementary policy efforts and related funding can contribute
facilitate the engagement of regional and local actors in support of EU-level or national activities
map the relevant stakeholders, which are key actors to support the implementation of missions
map different existing funding streams and explore respective possibilities of mobilisation and combination
prepare for potential hubs at national level: The TRAMI CORE NETWORK
develop the basis for a governance model supporting the implemention of missions.
raise awareness and to engage and mobilise key stakeholders and citizens to actively participate